News and Updates
Server is online! ENJOY!
Server is online! ENJOY!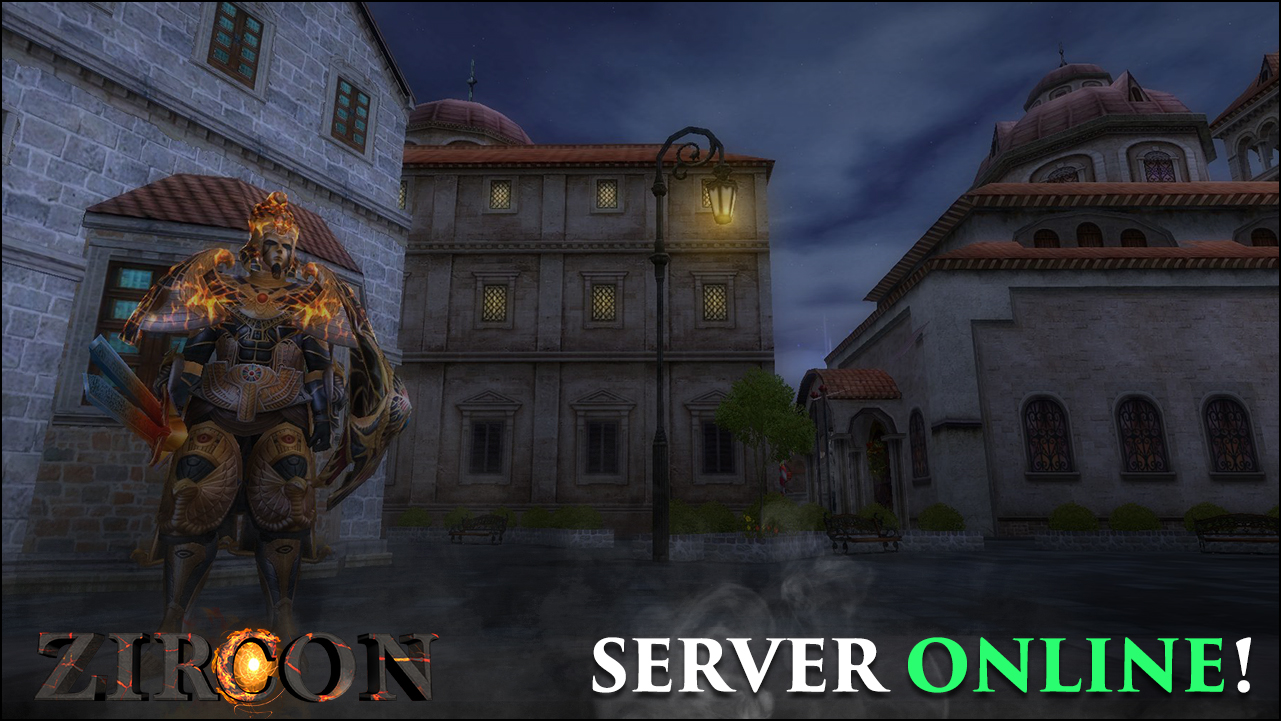 ⏳Beta & Opening:
Beta phases are the most important for all server, we decided to make a 5 days beta in Zircon to test everything and make sure that we are having a smooth grand opening, in addition to rewarding our active beta players with a special gift as compensation for their contribution.
Beta phase starts at 20.09.2020.
Grand opening at 25.09.2020.
INTRODUCTION:
We constantly reviewing all private servers to check how the scene going, and by far we noticed that most of the private server are trying so hard to devastate the features of silkroad. Moreover, adding new features must match with the silkroad theme. In Zircon we studied this case and came up with the solution that make the players feel like playing real old Silkroad, server must be clean as possible with some modifications that won't effect your gaming or experience. In Zircon we promise you will feel nothing but thrilling and fun!.